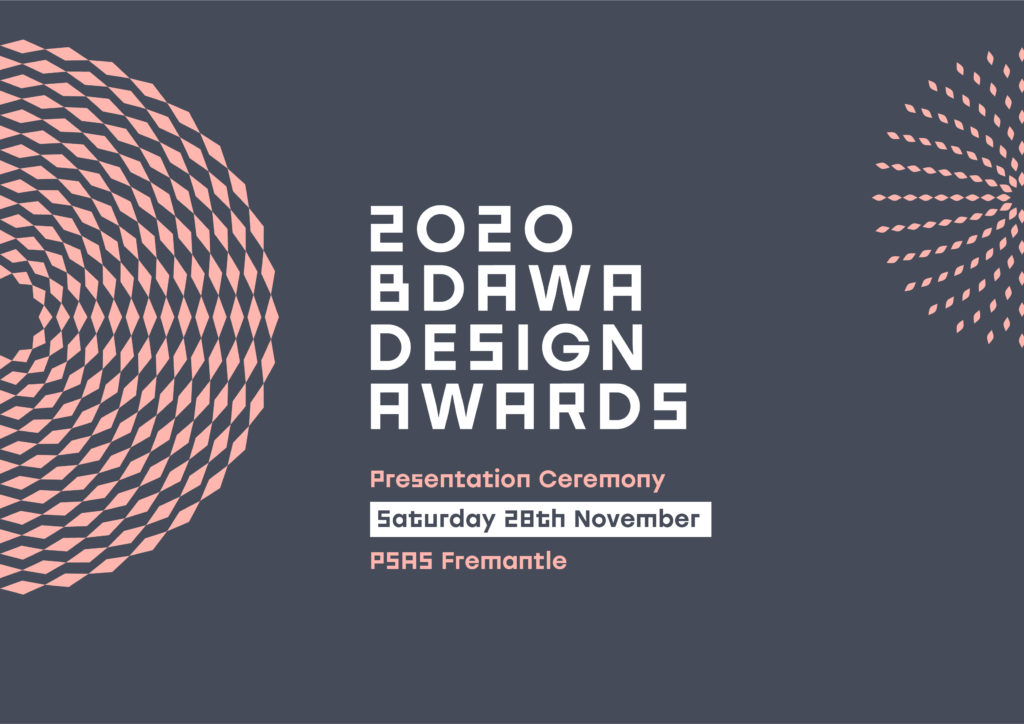 17 Dec

BDAWA Design Awards 2020 – Kailis Fishmarket Café / Paul Lim Mata Design Studio

BEST NON RESIDENTIAL INTERIOR DESIGN – Kailis Fishmarket Café Paul Lim from Mata Design Studio

Kailis Fishmarket Café, located in Fremantle's Fishing Boat Harbour, is a name and brand synonymous with seafood and fishing in Western Australia. The 20 year old café underwent renovation within it's 80's building envelope with the venue only closing for 14 days for works to be completed. Working within the site's existing conditions and architectural features, a design brief was derived that was sympathetic to the beige brick building with arched openings and windows, was casual yet smart enough to increase night trade, and was fresh and modern without being kitsch or on trend….