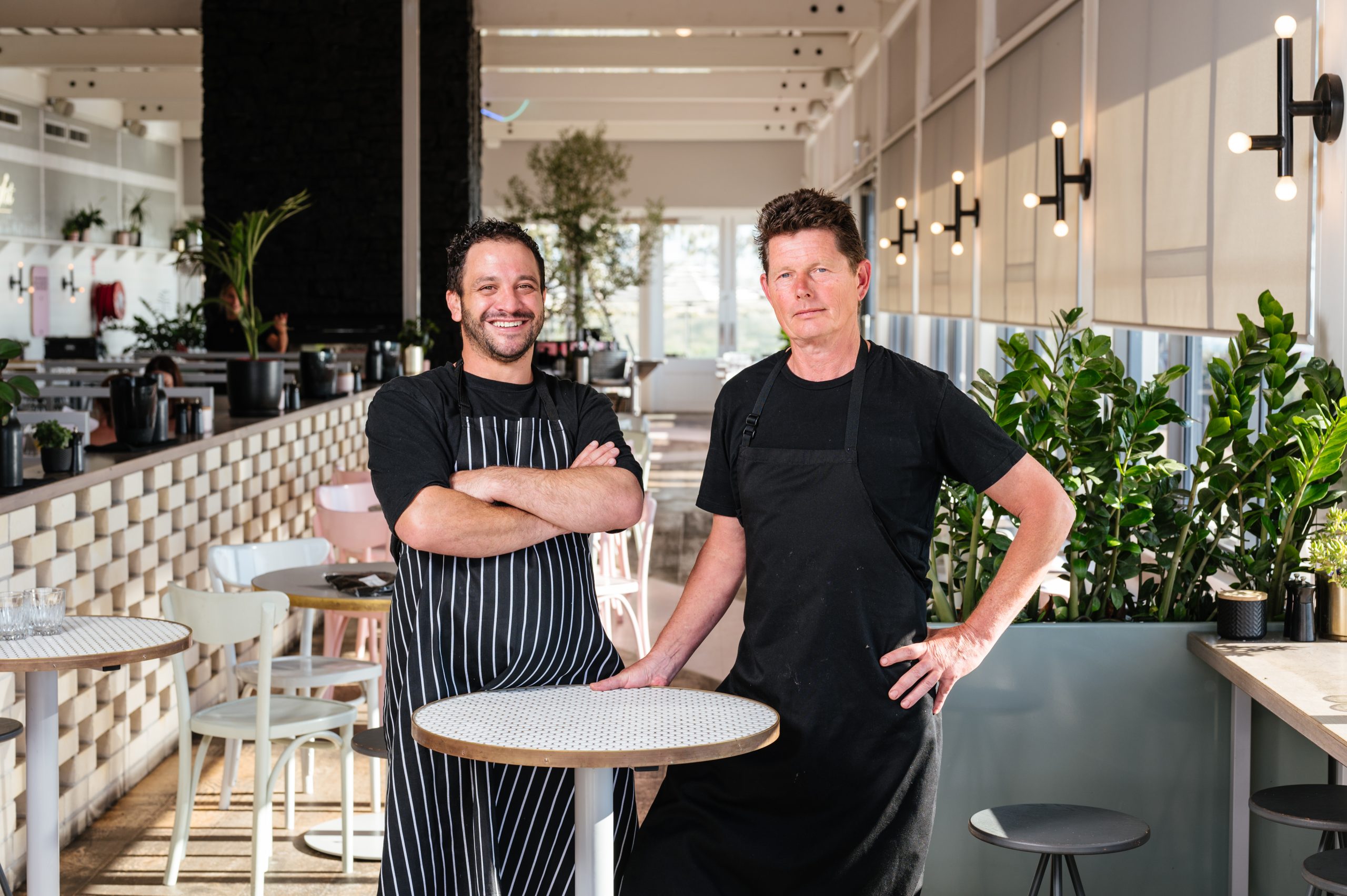 29 Jan

Seaing Double: Top Chefs Spruik WA Seafood in Collab Dinner

THE last time Kailis Fremantle head chef Peter Manifis and Island Market culinary director David Coomer worked together, it didn't quite pan out as expected.

Almost five years ago, a young, spritely Manifis (then of InContro) promised Coomer he would help the former-Pata Negra stalwart in the kitchen at 6.30am the next morning.

Manifis did turn up the next day, only he was late and allegedly sporting a hefty hangover.